In these days and times of social media prominence, many naturally endowed persons are not just making a name for themselves online, but actually building a brand and business out of this. Hence, unlike many years ago, when you needed a modelling contract and agency to maybe identify you and promote you, you can do these and even more, thanks to one internet connection.
One of such fast-rising social media influencers and models, is the ever beautiful and bold baby_adelle, who is taking over the social media app, Instagram in Ghana.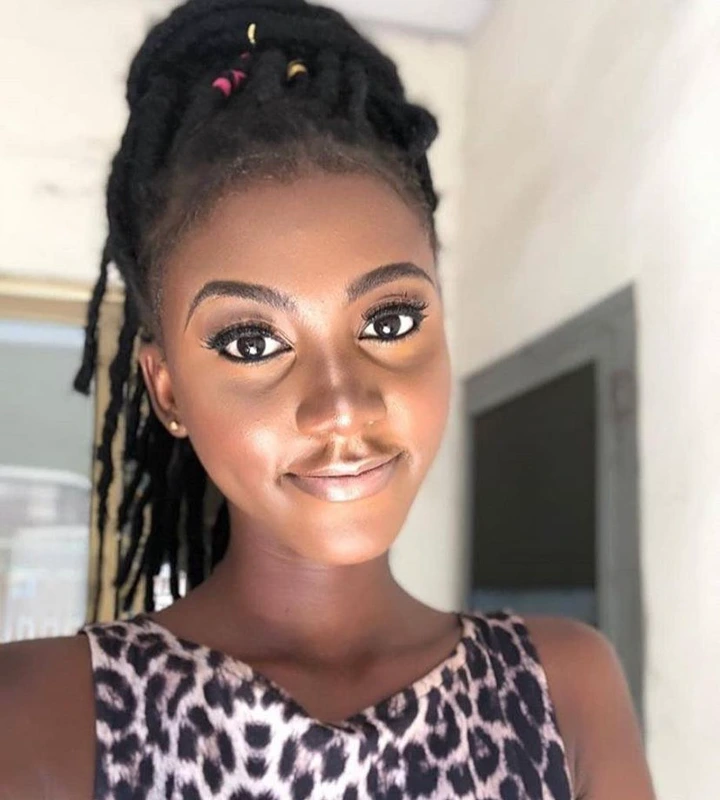 Currently, with over 297,000 followers on Instagram, her legal name is rather Adelita Ami Tettehgah and boasts of a background in both Ga Damgbe (Ada) and Ewe, one that she is very proud of.
She attended the Accra Girls Senior High School and just afterwards gained admission into the university, where she recently graduated from the respected University of Ghana, with a Bachelors Degree in the year 2020, in Psychology.
Adele, was the youngest Miss Ghana 2017 Finalist and practices professionally now, as a Marketing Analyst. Religiously, she worships with the Jehovah Witnesses, a well known Christian denomination.
Many of her fans are full of praise, for her beauty, intelligence and calmness, as they are fond of commenting and reacting to her nearly 500 posts on her page.
Her brand has been successful by far, as she has already signed several promotional contracts with fast-rising firms, as she uses her platform, to help promote their businesses. She has also been a photo model, for several top brands, such as those in the make-up, photography, and other beauty-related industry.
She is just 21years old and from her throwback picture whiles, she was just 15years, it's clear that, indeed, God had blessed her with not just beauty, but also, heavy and soft flowing waists, as seen here below.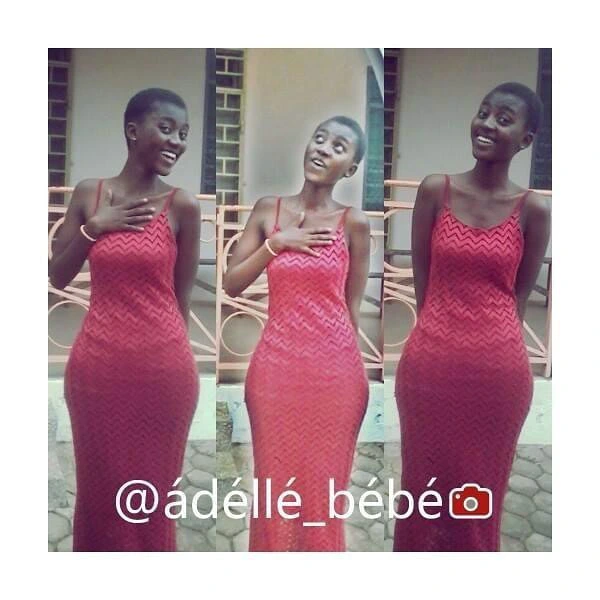 It is worth noting that, whereas many Instagram influencers are riding on their naturally "endowed" body shapes and sometimes, cosmetic-surgeries-created-endowed-body-shapes to gain popularity, Baby Adele is relying on more, a well managed and carefully planned brand, that is controversy-free and she also largely tries to stay away from any forms of nudity.
Check out her pictures and judge for yourself, if she is beautiful or not. I doubt anyone will ever choose the latter choice.