The popular red and yellow Ghc1 and Ghc 2 which are primarily used to transact businesses, according to the Bank of Ghana, will be phased out.
These note according to the Bank of Ghana are very expensive to circulate and maintain in the system, hence the need to clear them out of the system.
One reason for this is due to the way these currencies are heavily used in the country. From buying food on the steeet to paying your trotro fare to many petty expenses, these red and yellow cedi notes are used, hence they exchange hands several times during the day, and are handled in different ways, resulting in their torn amd soiled state.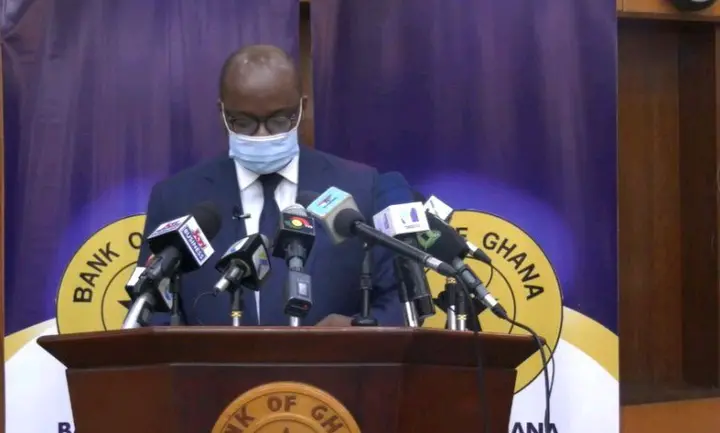 In the absence of these Notes, the Bank of Ghana is planning to replace them with 1 cedi and 2 cedis coins, though, they are already in circulation but not widely used.
The Ghc 1 and Ghc2 coin currencies have proven overtime that it's very difficult to tear as well as soil them. Hence, the best replacement options for the paper currencies. However, it will be an inconvenience, if transactions of huge amounts would have to be paid in these coin currencies only.
A change like this will also, minimize and reduce misunderstandings resulting from rejection of torn or soiled notes by citizens.
Mr. Addison, the Governor of the Bank of Ghana is quoted as saying, "Notes that circulate very widely and they come back very torn and soiled and they are very difficult for our currency processing machines to process.