Do These Settings Urgently In Your WhatsApp To Prevent Fraudsters From Hacking Your Account
In this era of technological advancement, fraudsters would want to use ways to get and use various information from people to rob or pretend to be them.
This comes after most WhatsApp users these days complain of their WhatsApp account being hacked. Fraudsters connect to their phone, change their sim and use their account details to pretend to be the original person and use his or her WhatsApp. This is a very bad thing and it must stop now.
Below is how to protect your WhatsApp from being hacked by any fraudsters.
1. Go to your WhatsApp settings in your WhatsApp app.
2. Select account
3. Proceed and Select two-step verification.
4. Select enable and enter a pin.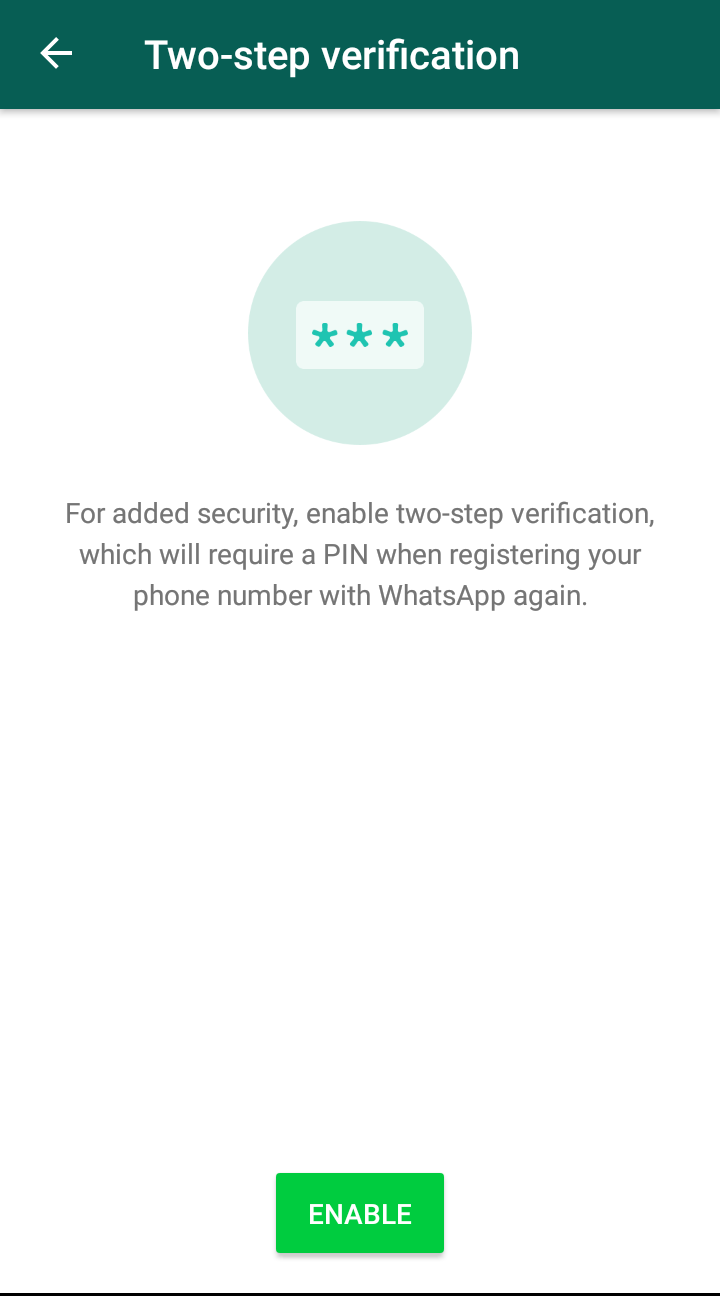 5. Input your email addresses and save.
This will protect your WhatsApp from being hacked. Any hacker must know your pin before they can hack which they wouldn't know.