The Assin North MP to be Jail – Details
So yesterday the Member of Parliament for Assin North Mr. Joe Gyaakye Quayson was stripped off his membership of Parliament because the Cape Coast High Court ruled that his election is declared null and void.
That has sparked a lot of discussions, with people asking whether he is also going to face prison term just like the late former Member of Parliament for the people of Bawku Central, Hon. Adamu Daramani Sakande faced when he was trialed for not renouncing his United Kingdom citizenship before contesting for election as a Member of Parliament. He was holding both British and Burkinabe passports and was dragged to court by a cattle dealer. He was found guilty of perjury and forgery and was sentenced to two years imprisonment.
For those of you who don't know about that story, Mr. Adamu Sakande became a Member of Parliament for the people of Bawku Central and was cited for perjury and forgery.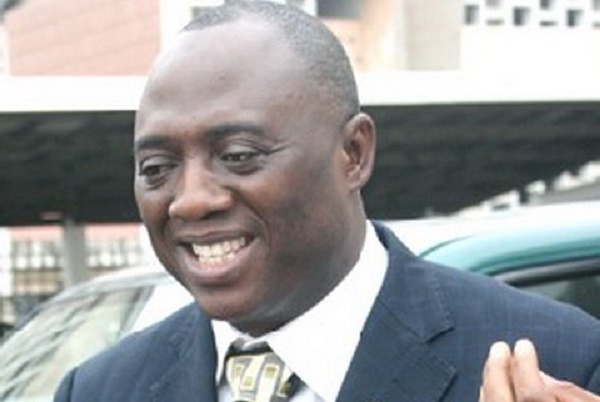 As of the time he was filing to contest the parliamentary elections, it came out that he still had his citizenship of Britain still intact; he did not renounce his UK citizenship before filing to contest as a Member of Parliament in Ghana. Per the laws of the Republic of Ghana, one cannot be a citizen of another country and run for a Member of Parliament or president. So because he flouted the law, he had to face the dance to the music he played.
Mr. Sakande was sentenced and lost his membership in parliament. He had his health deteriorating in prison, so he was pardoned by the State. Unfortunately, he died shortly afterward, at the age of 58 years in September 2020.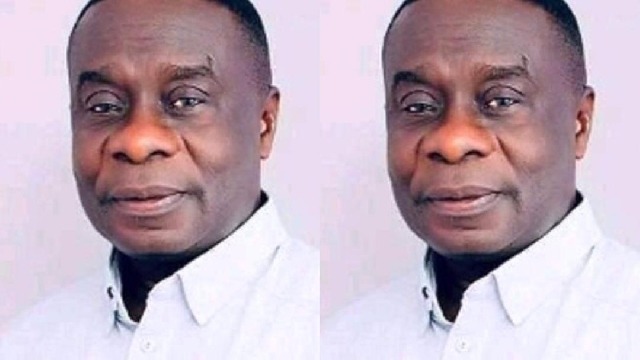 Today, Mr. Gyaakye Quayson has had his membership of Parliament being annulled, but the court did not go further to pronounce whether he is to face a prison sentence or not. So people are asking for the reasons why he must be different from the 'Adamu Sakande' example.
Per the laws of Ghana, once it is criminal for one to hold two passports or citizenship and run for the Member of Parliament for this country, he is liable to a prison sentence. From the foregoing, therefore, it is possible for us to see that Mr. Gyaakye Quayson will be brought to the court again to face prosecution leading to a possible prison sentence.
So to those of you asking the question as to whether Mr. Quayson will go to prison or not, per what has been established, in this case – the 'Adamu Sakande' issue, it is very likely that someone can drag him to court to face a possible prison sentence. After all, Ghana's courts rely on precedents and facts, and once there is a precedent, and once Mr. Quayson has been found to have contravened the law, it is very likely that he would definitely face a prison sentence.
He may not be there today, but whatever be the case, the court will make a pronouncement on that. Even if the court fails to make a pronouncement on the matter directly, another person can take the matter to court for the court to interpret the law if it becomes critical. What would you wish to happen?